CHARTERED ACCOUNTANCY ● AUDIT ● COUNSELLING
At Jean-Claude Armand and Partners our goal is to accompany you in your implementation and development in France.
We have summarized everything related to French accounting, corporate, tax and legal regulations prior to providing you with our advice, as the case may be.
You want to invest in France? You want to choose the appropriate legal structure? You want a tax or accounting service in France?
WHAT YOU NEED TO KNOW ABOUT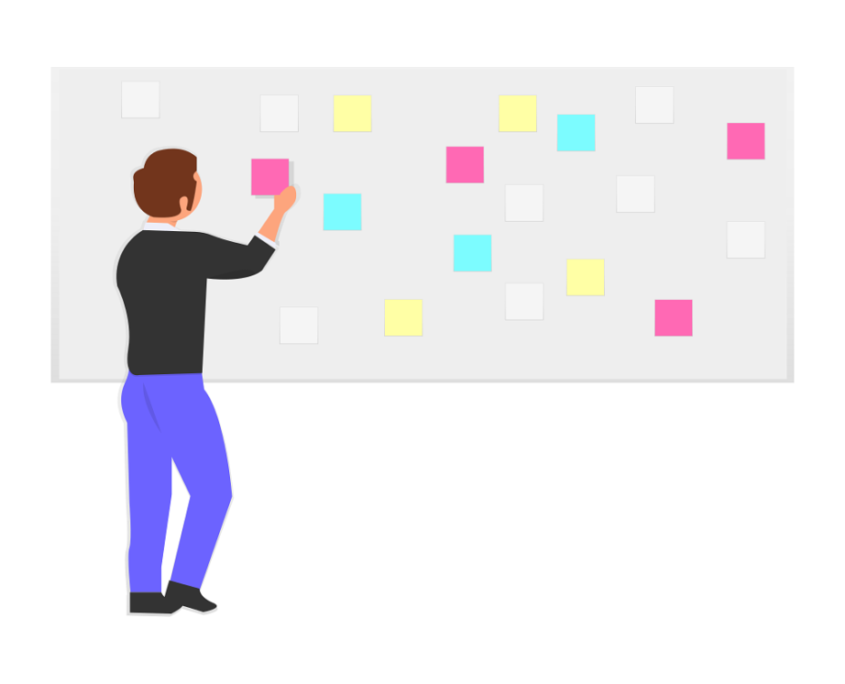 BUSINESS CREATION
Jean-Claude Armand and Partners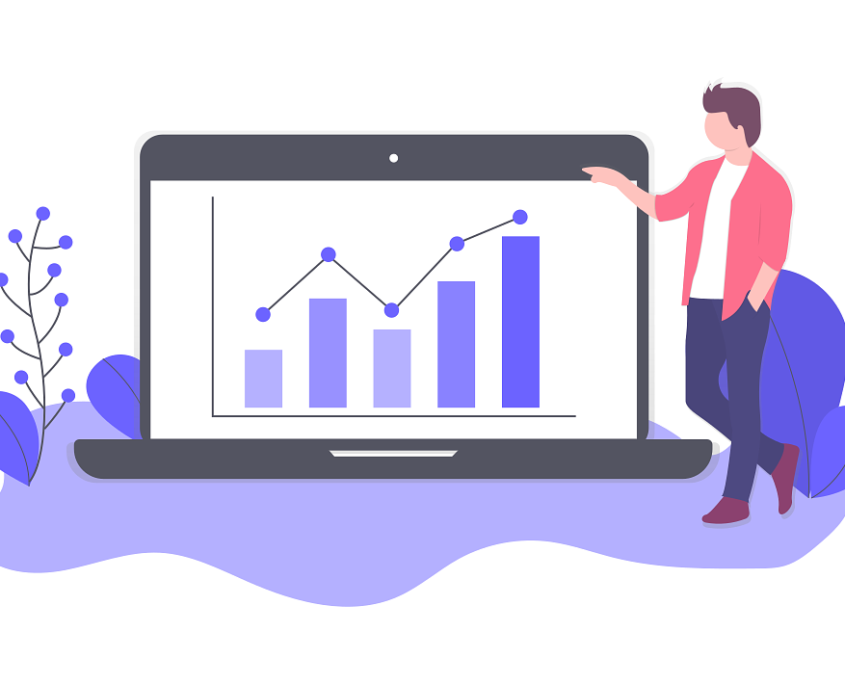 REGULATIONS & BUSINESS PRACTICES
Jean-Claude Armand and Partners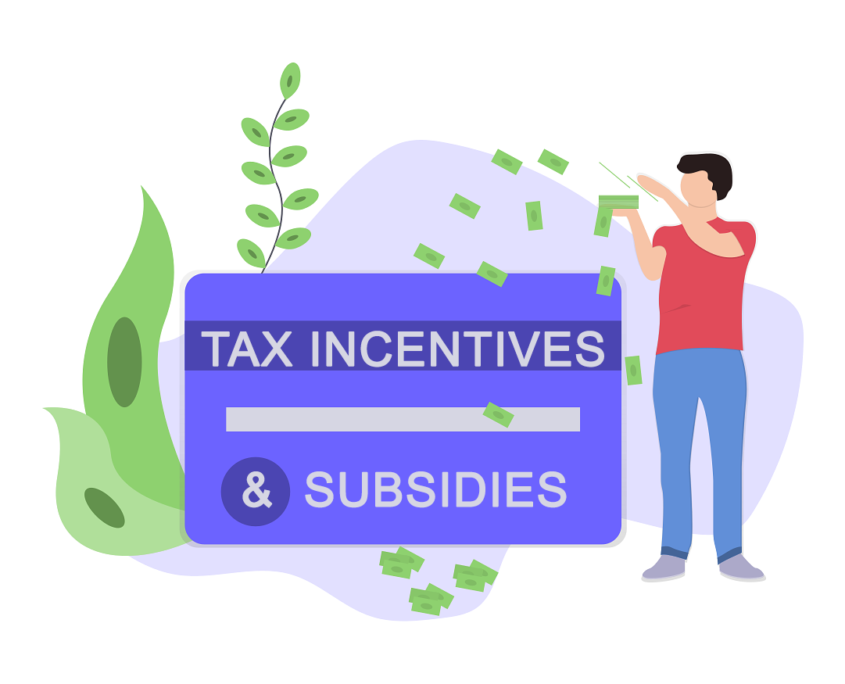 TAX INCENTIVES & SUBSIDIES
Jean-Claude Armand and Partners